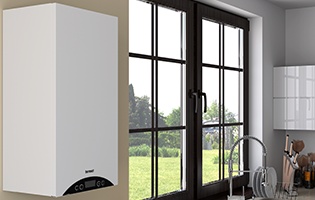 In our offer you may find modern, economical and environmentally friendly Gas Condensing Boilers in a hanging and standing version, which we also offer in packages - together with Domestic Hot Water Cylinders and Temperature Regulators raising the summary energy class, High Power Condensing Boilers used in cascade solutions as well as Gas Standard Boilers and Gas Water Heaters. All devices are available with additional accessories.
Thanks to the company's towards, the production of gas devices and the introduction of eco-friendly solutions, energy-efficient and in compliance with new EU Directives - ErP and ELD and meeting customer expectations

-

- TERMET S.A. has become one of the industry leaders.